Covid-19 from the Wellness Perspective
'I have seen them age before my very eyes'
These words were spoken to me by a seasoned nurse of many years' experience. She was describing the young nurses she managed on a Covid-19 Ward. 'They just don't look the same', she said. She was referring to the trauma they were experiencing as patient after patient lost their fight for life.
This got me thinking – doctors and nurses – all medics, their complete raison d'être is to make people healthy again. They are trained to take action, to heal people. However, what impact has the mystifying Covid-19 pandemic had on frontline healthcare providers? I think of those medics, many isolated from their loved ones, who have had to watch the challenge of this awful pandemic unfold. Watching and waiting and desperately seeking answers that neither the medical community nor researchers had. How helpless did they feel while coping with the seriously ill, unprecedented numbers of dying and the bereaved? Nearly 1,500 deaths were recorded at the peak.
"'They just don't look the same', she said."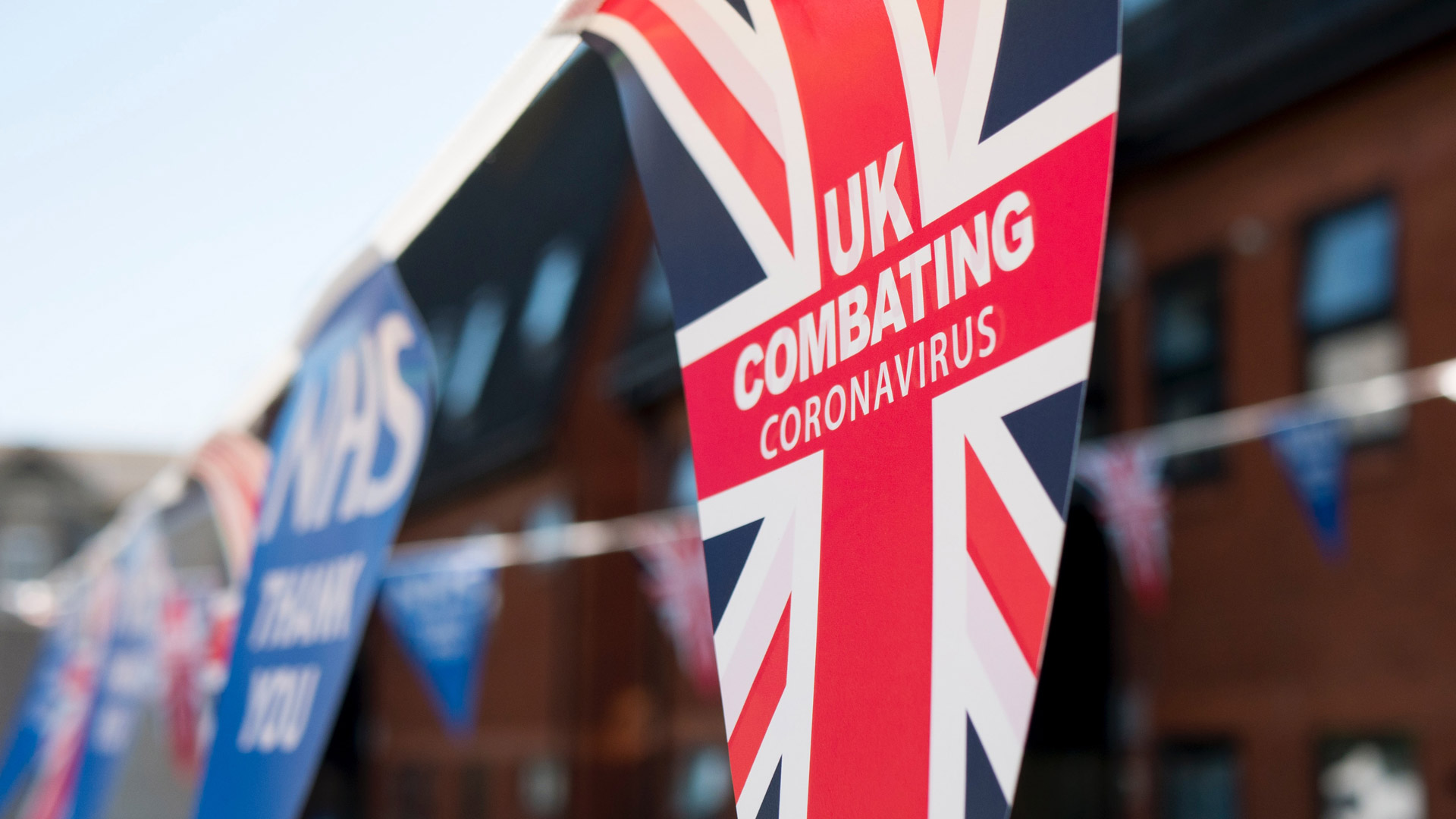 How about the risks and uncertainties medical students faced: rushed and propelled into the frontline without their full qualifications? In normal circumstances many of them will have required significant ongoing senior supervision to support their development.
And what about the dangerous working conditions? Inadequate personal protective equipment and hazardous working conditions meant many frontline workers were forced to treat patients without sufficient protection.
Having worked in the NHS for 20 years I have no doubt that the fear and anxiety were well contained within the bounds of professionalism. Neither do I have any doubt that frontline workers got on with the job of looking after patients and dealing with the unprecedented, traumatic events unfolding before them.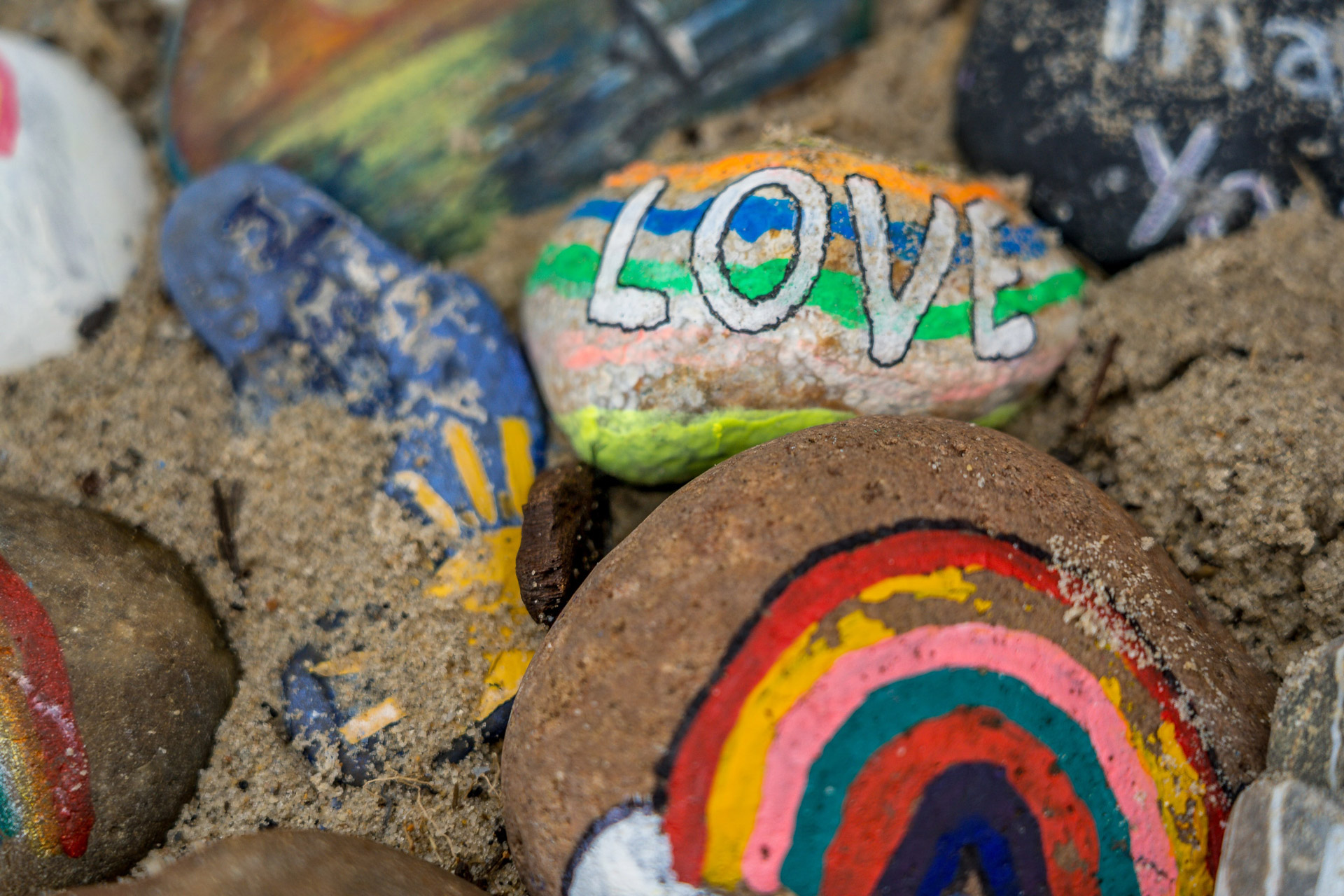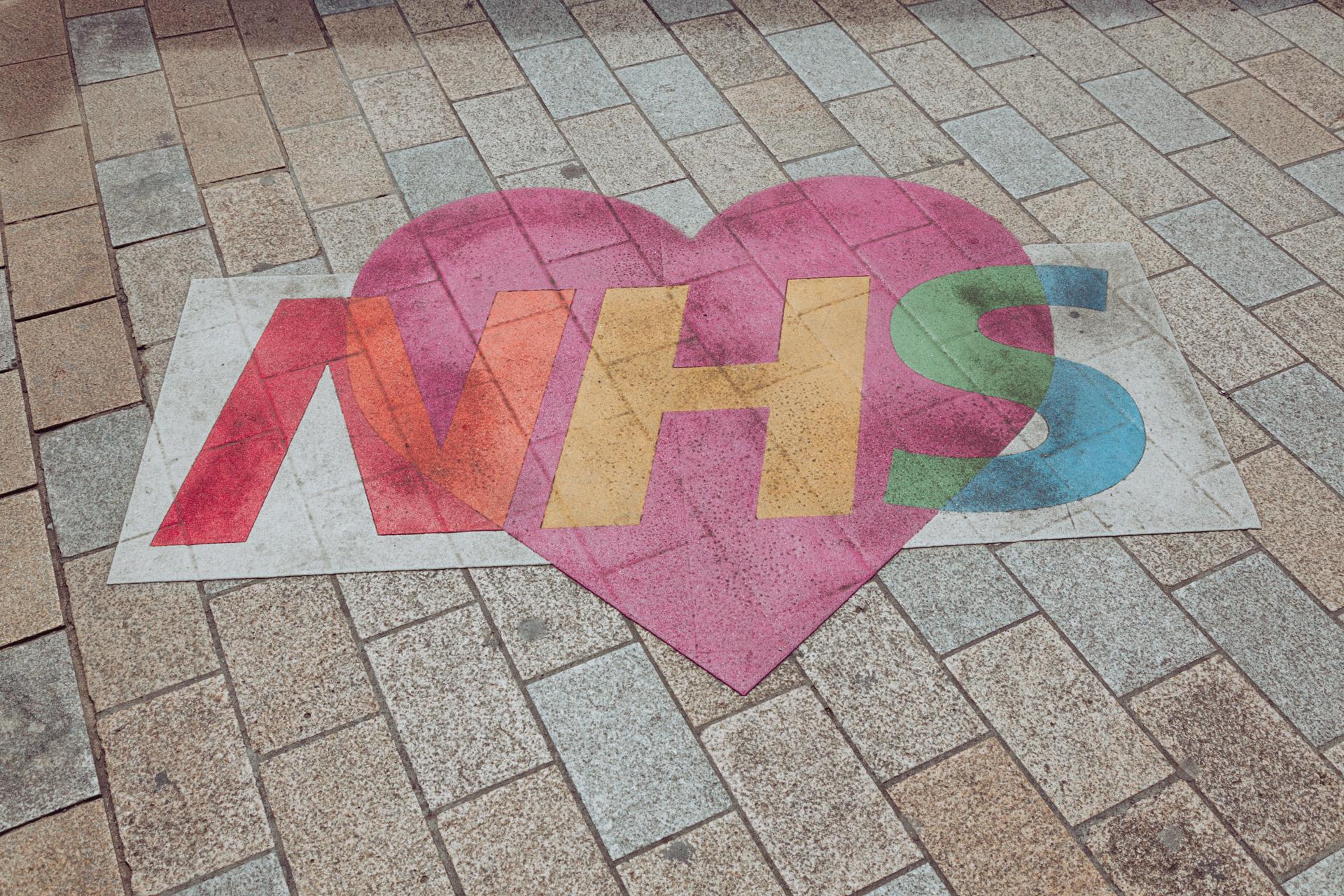 However, what, I wonder, is the psychological and emotional fallout of all this trauma? Many frontline staff will have had to contend with significant challenges and were exposed to trauma they felt unprepared for. What is the cost on their mental health and wellbeing?
Traumatic events such as those faced by many medics during the COVID-19 crisis can take an emotional toll and cause ongoing traumatic stress.
As a former chaplain in the NHS now working as a Wellness Coach I champion wellness in the workplace and want to respond to this crisis from a Wellness perspective.
I believe it is now time to put the mental health needs of medics at the forefront of the agenda.
Over the comings weeks I will be sharing my thoughts on Trauma and offering tips and pointers on looking after your mental health.
Watch this space.